F2C Plumber provides qualified and experienced commercial plumbers serving Glendale and the environs. At F2C Plumber, we provide professional plumbers with years of experience providing industrial plumbing and handling installation of different fixtures. Therefore, for all your commercial plumbing / industrial plumbing requirements, look no further than F2C Plumber. We cover all the areas of Glendale, reaching all commercial and industrial customers. At F2C Plumber, our focus is ensuring that we achieve and exceed the customers' expectations. We have passionate industrial plumbers who provide excellence and precision when it comes to plumbing requirements. Our team works so hard to ensure that the requirements of our customers are met. When you come to F2C Plumber, you can rest assured that your plumbing problems will be resolved.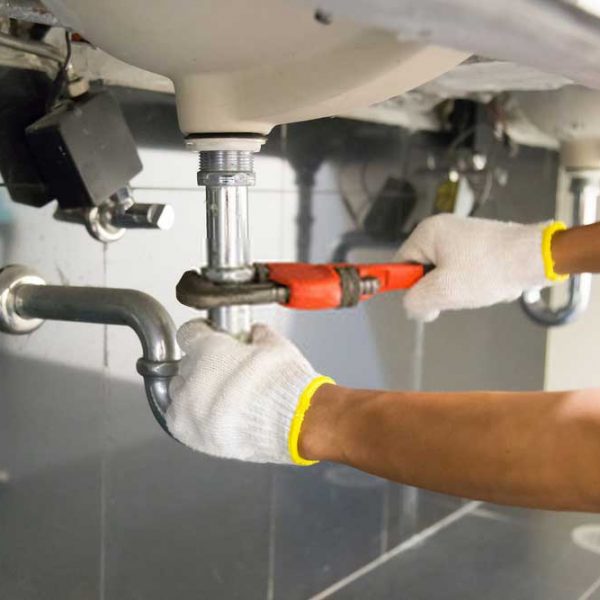 Contact us for 24/7 commercial plumbing
At F2C Plumber, we provide 24/7 availability when it comes to commercial plumbing requirements. To talk to a professional plumber directly, give us a call. Our commercial plumbers will answer all your inquiries relating to commercial plumbing. When you outline the problem briefly, we send the most experienced personnel to help you. Therefore, we ensure provision of most convenient plumbing alternatives. Our plumbers will arrive fully equipped with the required plumbing equipments.
Do you require commercial plumbing installations?
For your commercial plumbing installations, come to F2C Plumber. From sourcing for the plumbing fixtures to installations, repair and maintenance, F2C Plumber comes in handy. Our plumbers come with the best equipment that is required to provide a quick fix to the problem that you could be facing. We come with years of experience providing quick and affordable commercial plumbing installations in Glendale. From leaky taps to blocked drains, F2C Plumber provides you the best solutions. We have got you covered no matter the problem that you could be facing.
Experienced plumbers for commercial plumbing repair requirements
Handling commercial plumbing repairs requires proper equipments and experience. F2C Plumber provides quality work accompanied by quality guarantee to every customer that we are solving. Therefore, in case there is a plumbing problem that requires our immediate response, contact F2C Plumber. We provide an on time response every time helping to avoid any losses as a result of damaged plumbing fixtures.
We know that a leaky main water supply pipe can cause a huge expense, which ends up unaccounted for. We are serious with every commitment that we make to our customers and we know the importance of keeping the promise. Therefore, we mean our word, and when we say a speedy and efficient response, expect nothing short.