F2C Plumbing Glendale – Residential plumbers (213)322-1526
Are you looking for a reliable residential plumber serving Glendale area? F2C Plumbing Glendale provides reliable installation, repair, and upgrade of plumbing system. At F2C Plumbing Glendale we are committed to ensuring the plumbing system we install cares for your home safety and provides an efficient sanitary solution. From sewer line repair, servicing of kitchen sinks, installation of toilet seats and other plumbing requirements, F2C Plumbing Glendale is the company to look out for in Glendale region. At F2C Plumbing Glendale, we are proudly the top rated residential plumbers. We have attained a large subscription base with most of our customers recommending our services to their friends and families. Therefore, if you want to be assured the best residential plumbing solutions, call now for immediate service.
F2C Plumbing Glendale provides top professionalism when it comes to residential plumbing, and we are rated as the most convenient local plumbers serving Glendale and the surrounding areas. At F2C Plumbing Glendale, our residential plumbers guarantee you industry-leading skills. We use high-quality parts when carrying out residential plumbing in Glendale. Therefore, you can trust our solutions for longevity. Come to F2C Plumbing Glendale for polite and well knowledgeable residential plumbers in Glendale. To schedule a service, contact F2C Plumbing Glendale through our office line (213) 322-1526. We remain committed to providing excellence when it comes to residential plumbing solutions.
F2C Plumbing Glendale services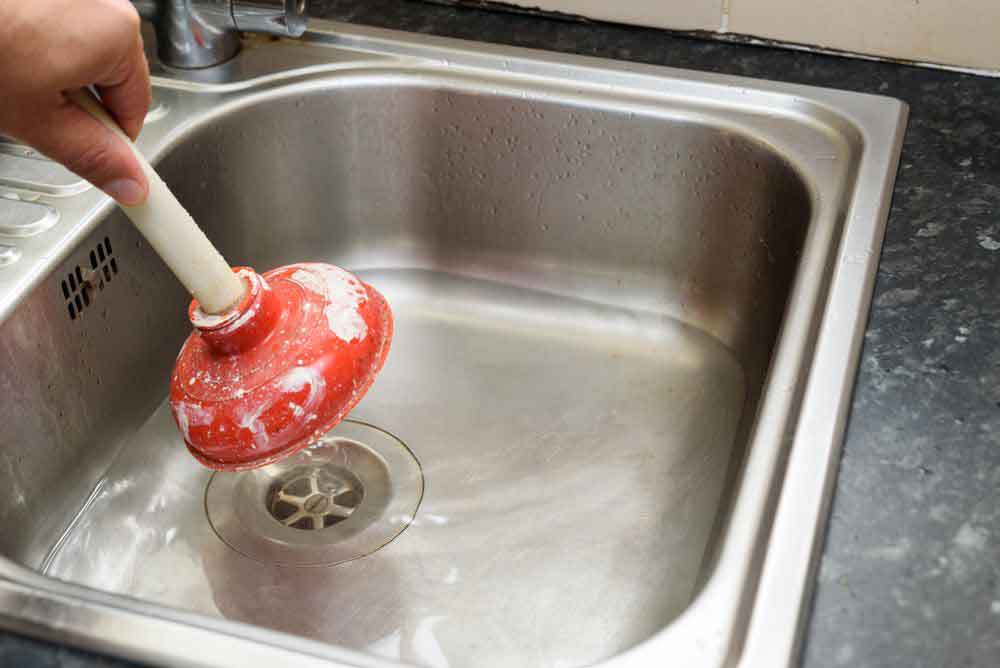 Drain service
Modern buildings feature various drain systems. For residential properties, drain systems are normally at the lowest levels of the property. This is in order to make sure any excess water is exiting properly without causing water damage. Are you experiencing clogged drain? When is the last time you considered a professional drain cleaning? Talk to F2C Plumbing Glendale for professional drain cleaning. We also provide drain rehabilitation ensuring that the system functions optimally. Therefore, if you have an older drain system, probably it is time you consider an upgrade, for you to enjoy an efficient flow of water. Our professionals will carry out professional drain inspection and identify potential problem areas. We use advanced technology when it comes to drain repair and maintenance. If you leave the drain unchecked for a long time, this can result in serious issues, which in the end is difficult and expensive to repair. Call F2C Plumbing Glendale now, the drain pros serving Glendale.
Kitchen plumbing solutions
Kitchen plumbing is probably one of the most important in any residential property. This is considering that the plumbing solution in your kitchen provides clean drinking water, which you also use for cooking. In addition, the plumbing solution also helps get rid of wastewater used for cleaning the dishes or when preparing cooking ingredients. Common plumbing problems at our homes include clogged drains, broken garbage disposal, broken or leaky faucet. Talk to F2C Plumbing Glendale for immediate assistance when experiencing either of the kitchen plumbing system problems. We use high standard equipment to fix the plumbing system. In addition, at F2C Plumbing Glendale we install properly working kitchen plumbing solutions. Call us today for an estimate on kitchen plumbing system installation, repair or upgrade of the existing system.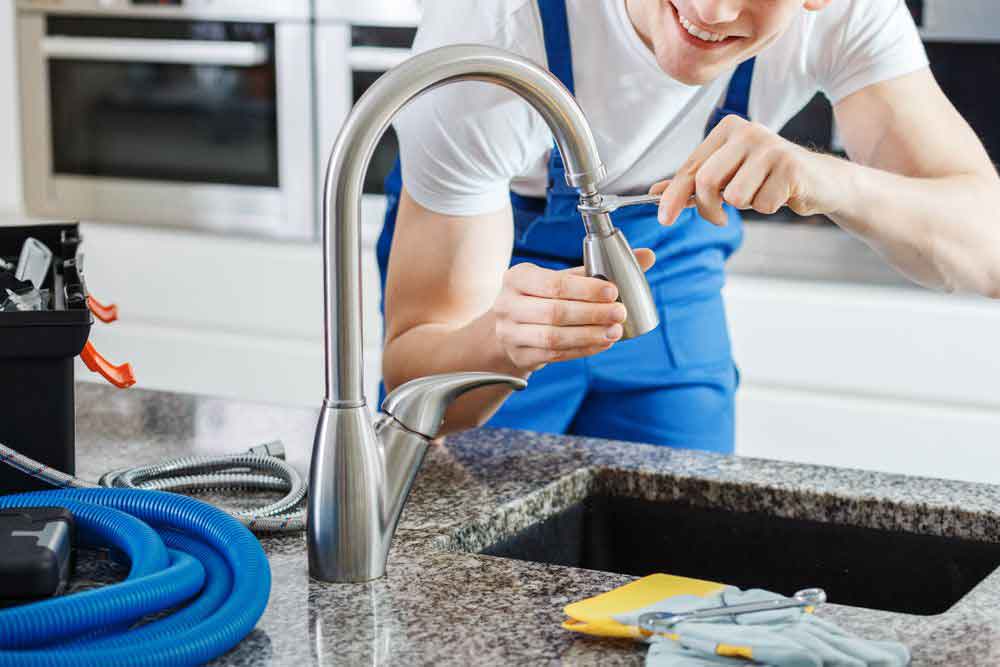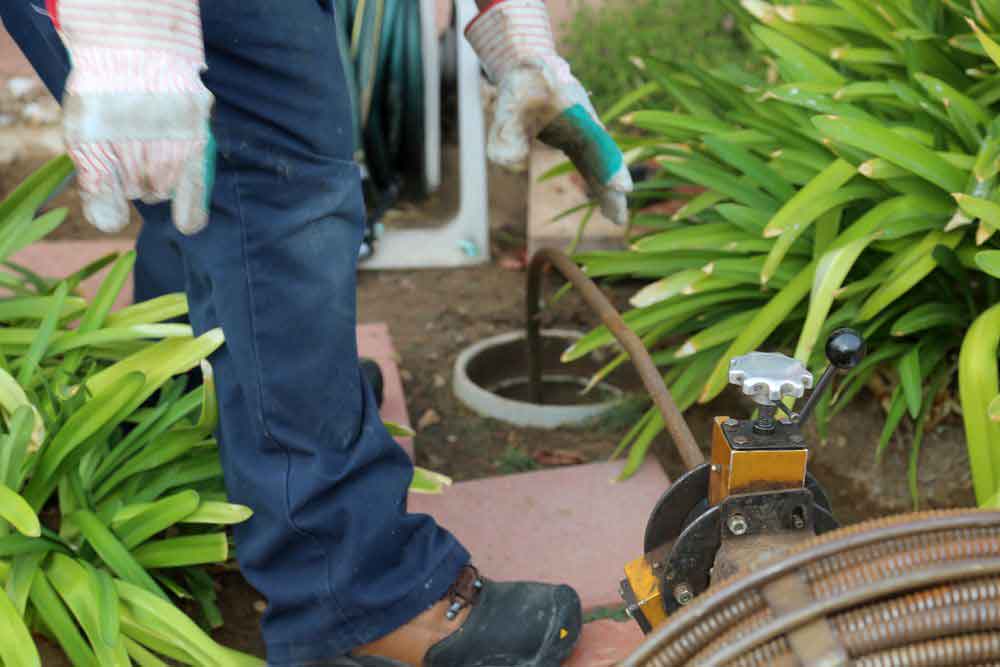 Sewer line service
For installation, repair or replacement of the sewer line, talk to F2C Plumbing Glendale. We are residential plumbers providing an outstanding solution when it comes to installation and maintenance of the sewer lines. For several decades, our customers have enjoyed professional services. we service and install different sewer line types. This is ranging from clay lines, the fiber conduit lines, and cast iron sewer lines. We consider our profession very serious and so we have invested in a state of the art equipment to help us deliver an excellent solution.
Water heater solutions Glendale
Talk to F2C Plumbing Glendale, the professional residential plumbers serving the greater Glendale region. At F2C Plumbing Glendale, the residential water heater is one of the solutions that provide. Have you recently noticed a malfunctioned water heating system? Or maybe it is strange noise that emanates from the water heating system. Talk to F2C Plumbing Glendale for water heater diagnosis. We provide onsite solutions ensuring the water heating solution is working 100%.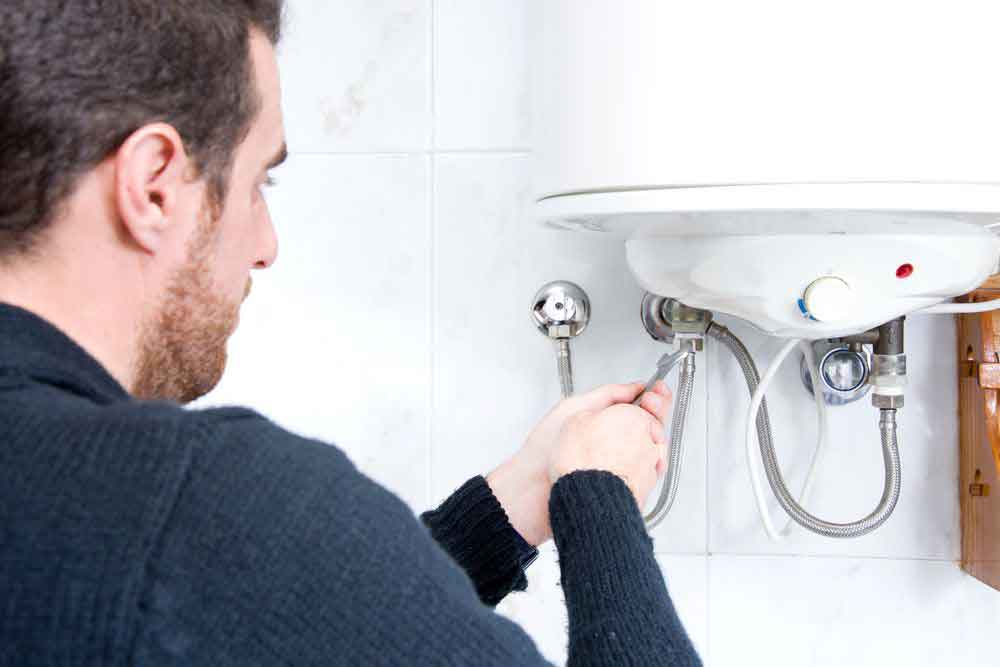 Do not let a leaky tap, broken toilet seat, clogged drain or sewer line ruin your experience. Talk to F2C Plumbing Glendale for residential plumbing solutions designed to meet your requirements. Our office line is (213)322-1526. Call us now to talk to our experienced residential plumbers.