Do you need faucet repair? A faucet is one of the common plumbing elements needed in our homes. The faucets are installed to make your kitchen not only functional but also good looking. Therefore, you may need to replace the old faucet with a brand new one, to match a modern home.
For affordable faucet installation and repair services, contact F2C Plumber in Glendale. We are the leading faucet installation experts and we provide the best solutions.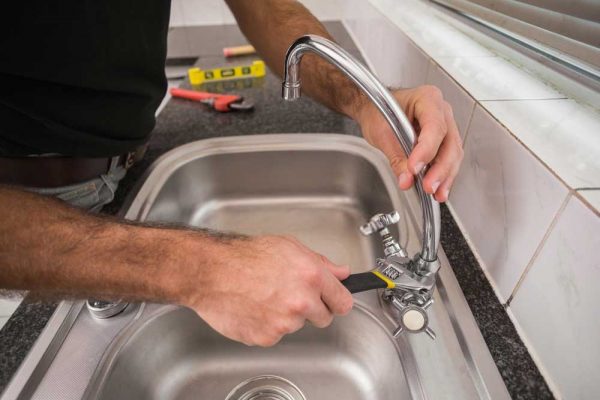 We Install any Type of Faucet
At F2C Plumber, we keep pace with plumbing trends and we have the ability to keep your bathroom updated. We help our customers whenever they need different types of faucets. No matter the style or the taste preferences, you are assured that F2C Plumber will provide you the ideal choice.
Faucet Repair and Replacement
If your faucet is not providing an efficient service, you need to hire a professional for repair. At F2C Plumber, we are the faucet repair and installation professionals for hire. We have years of experience providing faucet repair and we handle different types of faucets. Therefore, when you come to us, you are assured leading solutions. We have the technical expertise that is required, while our technicians come with years of experience handling different faucet types.
Experienced Faucet Repair Professionals
At F2C Plumber, we provide the most experienced Faucet installation and repair technicians at your service. To ensure reliability, we are always ready to provide you the services when needed. For every service request that we receive, we dispatch a team of experienced and well-trained personnel. Therefore, you are assured that we shall deliver to your satisfaction. For the years that we have been in service, our technicians have delivered to customer's satisfaction.  It is our commitment that we will deliver in good time, and provide experienced personnel for the job.
Come to F2C Plumber today for all faucet solutions. To schedule for the faucet repair and installations service, call F2C Plumber. We are ready to serve you no matter how complex the issue may seem. We commit to on-time delivery while we are always ready and equipped with the right equipment for the job.